Winter holidays can be tough especially if it's raining or really cold. Allowing our children to spend hours and hours on various devices may feel better on the surface, but deep down we know that it's not the best thing for them.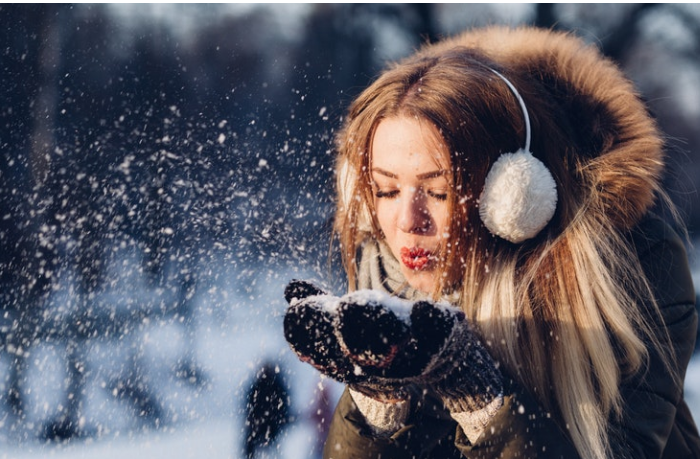 However, it can be tough to entice children in other activities. While there are plenty of activities children can do, most of them are not light on your pocket. In such a case, we have compiled a list of activities which you can perform with your children and they are under $40.
If your kids are fans of reality cooking shows, then are not winter school holidays perfect for cooking?
You already have everything at home to get started and maybe you will need to visit the local grocery shop.
The major part of your morning will be utilized by your children in chopping, stirring, and assembling. If you are smart enough, you will use a recipe that can double as lunch or even to dinner. In this way you won't have to start cooking right after cleaning the mess.
You can also ask your kids to make separate dishes and choose your favorite one.
SINGING COMPETITION AT HOME
Everyone loves to sing at home. It will be more fun if you have a karaoke The Voice competition machine. One of your family members can be the judge.
eBay sells one Kid's Karaoke Machine with two microphones and an adjustable stand, all for $38.89.
Later on you can use this machine on birthdays, or just weekends.
Remember those single socks left at the bottom of your laundry basket? Thank god that you lost their other halves because now they are going to make up for an excellent sock puppet.
Just gather up all the socks and any arts and crafts material left over. Ask your children to make their sock puppets and plan a story for the rest of the day.
If you need inspiration about a story line, buy yourself a book. If you need big round eyes for your puppet then head over to your local discount store. Everything will come under $40 easily.
ARTS AND CRAFTS FROM RECYCLED MATERIAL
Kids are most fascinated by making a mess. And if this mess gets little creativity, then it is the best.
Collect everything that was going to be thrown away. Now, you can ask your children to make things from it. They can make toys, toy boxes, or just decorating a shoe box for storing items.
Make sure that you praise the efforts with full enthusiasm. Plus, you just got rid of lots of waste in a healthy way.
If the temperature outside is manageable, then you should go for an outdoor scavenger hunt. You can also organize it inside of your house.
A scavenger hunt doesn't necessarily need an expensive prize. Anything can be a prize.
There are scavenger hunt sets available on eBay for as low as $25. They have ideas for both indoor and outdoor. Otherwise, just simply Google for the right things.