How longer school timings can make learning more interesting for students? Our schools and education reforms are designed for an earlier version of the American society and economy. Some changes can help make them work better for children and families.
This lag in the education reforms can be seen in the schedule of schools too. On average, why the schools operate for 7 hours only? Why does school generally close by 3 p.m.? Except teachers, nobody in America works only for this many hours.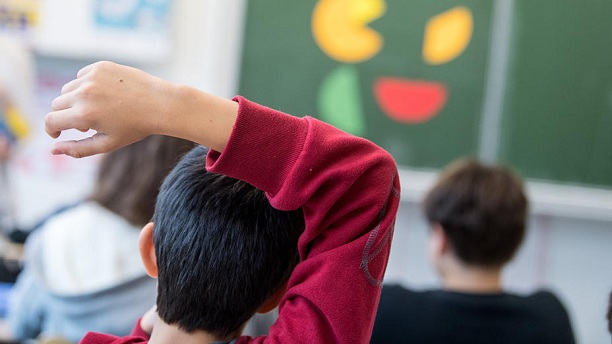 A clear consequence of this is visible on the parents. Families struggle to construct a sane, healthy life for their wards. It is not possible for the parents to stay at home to take care of their kids full time, many people pay extra for care-taking of their children.
A new question rises –Why not make the school day mirror the workday?Half of the US workers don't even have paid vacation time. The public school schedules are based on the earlier two-parent, one-income household system.It doesn't matter whether the students have made any progress or not.
You might be wondering whether it's a wise idea or not. What are the benefits?
The direct benefits of aligning the school day with families' work schedules' are multitudinous. The first benefit is that the students will have more learning time. With proper implementation, extended learning time programs can improve students' academic achievement and social-emotional development.
Second benefit is that longer learning time can help schools provide students with a wider range of educational experiences like arts, music, technology, project-based learning, and exploring things outdoors. This sort of functionalities would give students more holistic, meaningful, and interesting educational experiences to keep students engaged and invested in school.
Other benefits are nearly as important. Additional learning time –and better schedule alignment –would make the lives of families conveniently better. If the school day would be of equal time as work of parents' and caregivers', it would help them work more and spend less on child care costs.
So, it all boils down to: Additional money for families is a good thing for kids.
However, the proposed solution has some real challenges. Top challenge is that the country would have to agree to pay for expanding the schools' operating hours. Educators are already struggling with funding problems and they cannot provide extra 10 hours of quality educational experience without additional money. Without meaningful increases in the school funding, it is less likely to change the school schedule.
Another serious issue is how the transportation will work. It should be ensured that elementary school students should not travel with high school students. The extra-curricular activities must complete before dark.
Funding will be needed to buy more buses. Even if we get the funding and all the above problems are dodged, it should be ensured that students are learning in the school for the extra hours rather than repeating the same thing as home.
Overall, if these issues are somehow curbed, it may change the whole lifestyle of families.