Top cost-effective ways to keep your kids engaged this summer: The summer is here and your kids are on vacation. As much as relief it brings from the early morning, it also brings the constant worry of how to keep your kids busy. Some of the activities are just not possible because of the weather and the rest can come with a price tag. So, what to do to keep your kids busy without hurting your pocket?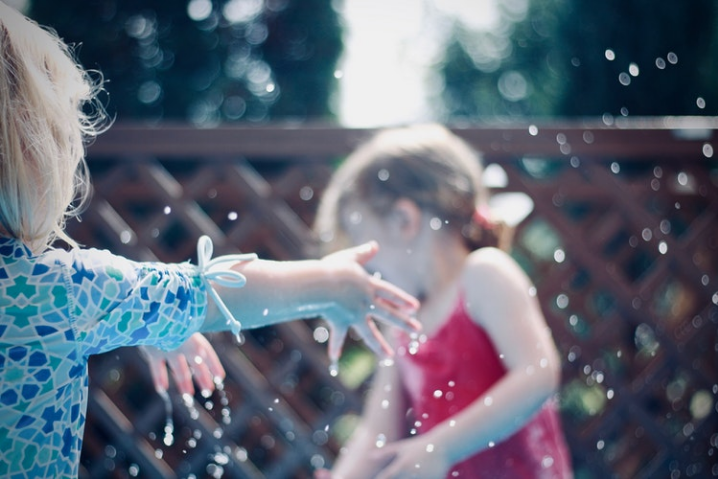 Make your house the cinema: No doubt going to the theatre is costly. But hey? You can always bring movies to home and it is easier than ever. Just buy or rent the DVDs or BluRay and draw the curtains, grab the popcorn, and hit play.
Don't miss the deals: You cannot keep your kids at home every day as there will be an urge to go out. So, keep an eye on exclusive school holiday offers exclusively for kids. There are also other offers like, half-price ticket for kids and kids eat for free.
Go back to basics: We grew playing outdoor activities that would keep us engaged for hours and hours. Popular ones were hop-scotch, hide and seek, red rover, Simon Says and Marco Polo. These are some of the best ways to get your kids out and make them play. But if the weather is not your friend, you know which board games to play, right?
Mind games: The average word search game is no more interesting. Go for a puzzle as it can double as spelling game or make stories with words written behind puzzle pieces. The best part, you can download thousands of printable word games or puzzles online as per their interest.
Make the creativity ooze: Ever thought of transforming the egg tray box into a dinosaur? Well, all you need is few pipe cleaners, a little paint and creativity. An empty toilet paper roll becomes a Zebra, a flower, serviette ring or an action figure. That is why you should try to recycle stuff rather than throwing away those empty milk cartons. Don't forget to stock the art supplies.
When art gets alive: Those action figures can double for a puppet. Ask your kids to plan a puppet show for you and bring the characters to life. They can use their toys and put up some engineering skills to make the show a hit.
The Art of Giving: There is a plethora of organizations all over the country where kids can volunteer. They can handout sandwiches at children's home and visiting the old age home. You can search for them on the web.
Let's cook: Ask for a little help from your kids when you are making lunch for them. You will not only have some quality time but your kids will learn how to be self-sufficient and do things on their own. Make a plan for your shopping list so that you can avoid overspending.
Summers should be fun for kids but not heavy on your pocket.