Shootings at School make Homeschooling a safer bet: Homeschooling groups have noticed a recent spur in the number of inquiries for educating kids at home. No wonder this is coming in the light of recent shootings at school across the nation.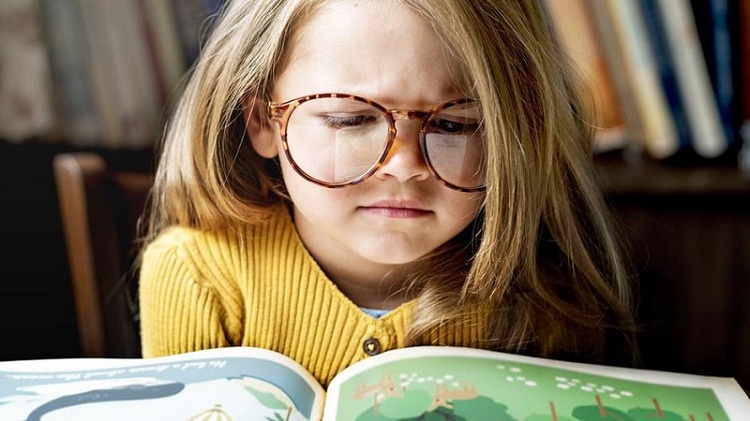 So far, 23 school shootings took place in 2018 alone. The latest one took place on May 20 in Texas at Santa Fe High School. The incident took 10 lives and left 10 others wounded.
In February, at Marjory Stoneman Douglas High School in Parkland, Florida, shooting took place which killed 17 teachers and students.
It was only after this incident that Texas Home School Coalition saw an explosion in phone calls and emails. The numbers have almost doubled from the last couple of months. Earlier they were dealing with about 600 to 700 calls and emails, now they are dealing with 1,200 to 1,400 calls per month.
Homeschool Legal Defense Association has also noticed the sudden spike in the number of inquiries post school shootings. They also figured out that they have been receiving more calls than normal and some calls had specific mention of school safety.
Homeschooling educates millions of children in a year, and the reasons are different from higher quality of education to religious beliefs. Now, safety of children also gets inclusion.
School environment holds too many experiences from bullying, peer pressure to exposure to drugs. But a child cannot get the moral and spiritual instruction and religious instruction in public schools like it can be in homeschooling.
Over the past years, homeschooling has only become more accessible, even for parents who are extremely busy.
The accessibility to Homeschooling has increased in very different ways; even people with busy schedules can do it now. For example, retired grandparents can homeschool your kids. Online education has always been a good option. There are many people who work full time, but nevertheless homeschool their children.
With commitment and dedication, anyone can do it irrespective of the conditions.