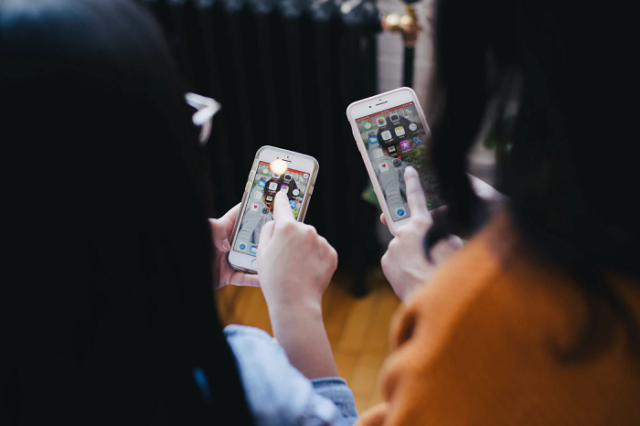 Apps have taken over education too. There are apps for every age group to learn new things and gain knowledge. But with the daunting options available, how to find which one will cater your needs? To help you we have picked the top 5 educational apps for you.
Khan Academy
Recommended by Bill Gates, Khan Academy is a not for profit educational platform founded by Salman Khan. What started as a quest to help his nephew, is now a world recognised collection of YouTube videos covering a wide range of courses. Only a few educational apps level up to Khan Academy in terms of offering courses to students of all ages. 
Students can learn math, science, engineering, arts, humanities, economics, AP courses, standardised test prep, and computer science. 
The junior version, Khan Academy Kids, targets children from two to seven years old. The app is available on smartphones and makes use of books, games, songs, and videos. 
BrainPOP
BrainPOP is another highly curated smartphone application. They mostly make use of animated videos, accompanied by interactive quizzes, activities, and games. Subjects covered are science, social studies, math, English, arts and music, health and social-emotional learning, engineering and tech. Khan Academy is not that friendly for middle schoolers and upper-elementary students as much as BrainPOP. 
However, the only bummer on using BrainPOP might be the price tag of $25 per month for a home subscription. 
ABCmouse
For children from ages two through eight, ABCmouse is another great app. The app has a complete curriculum for math, art, music, reading, and others. With a plethora of fun activities, comprehensive tracking and monitoring of progress, it's quite good for homeschooled children too. 
There is a subscription price for all this fun priced at around $9.95 per month, but you can take a free trial. However, note that it's not the best app for low-end devices. 
Pocket Code
Pocket Code, as the name suggests, is an app that teaches how to code. This one is not for young kids, but for middle school students. This app teaches how to program, how programming works, and some basic logic. It might sound hard for students, but the app makes use of visual learning tools to enhance learning. The drag and drop tools make even programming fun so the children can understand what they are doing. It can be fun if your kid is fascinated by technology. 
The app is free to download and is made by a non-profit organization.
PBS Kids
Another free educational app created by PBS's legendary, kids TV programming and original series. Young kids are destined to love the games with their favourite PBS character and shows: Daniel Tiger, Elmo, Curious George, Wild Kratts, and Dinosaur Train. 
You can stay worry-free that your preschooler is having fun, educational content without any ads. Letter and word recognition are the primary focus of the content. The educational goal tracker helps analyse what the kids are learning on the app. You can buy additional shows in the app as not all shows are free.