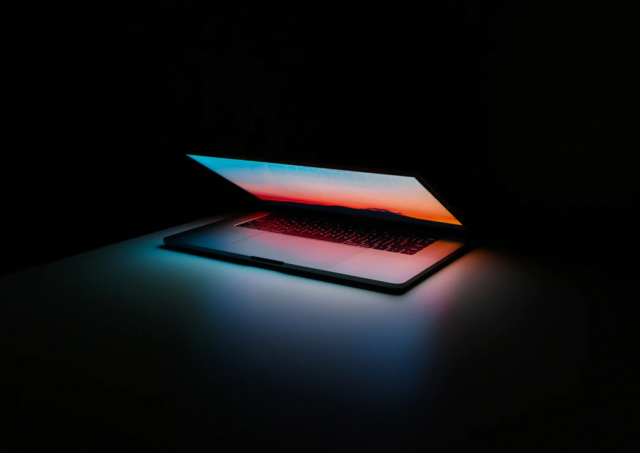 Back-to-school shopping season is just a few months away and students across the country are preparing for their return to school. 
We picture pens, notebooks, and binders upon hearing back to school but that's not all. We cannot forget to equip our kids with the latest tech to aid the learning process. We have compiled a list of must-have supplies for your school from note-taking apps to digital textbooks. Serving as the perfect assistance to students during exams, homework, and tests, you cannot miss on these supplies.
These high tech accessories are going to help every student in most situations. 
1. Noise-Cancelling Headset
The major distraction while studying is unwanted sounds in the background. With noise-cancelling headphones, you can find your peace anywhere, anytime. 
2. Laptop Lock
A student's most expensive possession is their laptop and not just in monetary value, it stores all your homework and assignments. Losing it the last thing you want. That's why it is best to invest in a T-bar mechanism laptop lock to protect your laptop from theft. There are many options out there, but you would not want to compromise on quality.
3. Backpack with Power Bank
As a student, you have a plethora of gadgets that continuously need juice to work for you. Carrying a power bank separately is not as convenient as having a backpack with a power bank. Just plug in your charging cable at the side of your bag and voila, your phone, tablet, or laptop gets charged. 
4. Stylish Laptop Sleeve
Students spend most of their time on their laptops. But we are all bored with the same black mesh laptop sleeve. It's time to flaunt your style with customized laptop sleeves that show your personality and also protect your life saviour. 
5. Kno iPad App
Hardcovers are not only expensive but also not portable enough. You can save hundreds by investing in this free App where you can download all of the digital textbooks. They are not only accessible on all devices, but also 30 to 50 per cent cheaper than their physical alternatives.
6. USB Flash Drives and External Hard Disks
You often need to transfer big files from one computer to another and the internet takes a hell lot of time. That's where these basic storage devices come as a saviour. Also, you should backup all your important files in an external hard drive in case your computer ever fails. You can choose from a variety of brands like SanDisk, Western Digital, Samsung etc.
7. Cooling Pad
Portable computers like Laptops have a hard time staying cool because of lack of ventilation. Overheating can shorten your device's life significantly. Investing in a cooling pad is the best idea to avoid overheating. They come in various form factors like fan-cooled, liquid-cooled and are extremely effective. You can easily find one on Amazon. 
8. Note Taking Apps
Gone are the days when notebooks were used for taking notes. With iPads and tablets becoming common, you can write notes on them just like you would on a notebook. Investing in a good note-taking app makes the notes significantly more useful with features like highlighting, bookmarking, and researching on the go. 
Wrapping up
Technology has eased up every aspect of life and is now revolutionizing how we learn. Students can make the best of these supplies to effectively study and score well. Most of these supplies can be found online at lower prices than the stores. Happy back-to-school shopping.