Information technology has spread its ubiquitous web all over the universe. The world has forgotten all its boundaries and has become a global village with multicultural population. Awareness about other cultures is crucial to growth and development of any organization and so is the case for schools because values are instilled in young minds there. For fostering positive classroom environments, it is essential that teachers are sensitive about multiple cultures.
As the outsourcing and the job market providing are growing the opportunities for aspirants across the globe, diverse international schools are gaining popularity.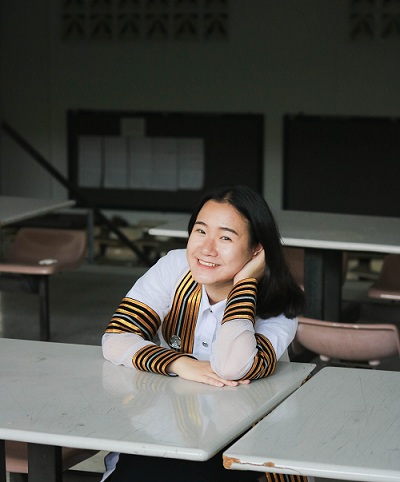 This makes it highly important that people work with each other in collaboration in today's plural society. Teachers can play an important role by developing and refining their cross-cultural pedagogies to meet the needs of a diverse population of students.
International schools are collaborating with cultural diversity and making sure that their teachers interact with culturally different students, colleagues, parents, and community members. The motto of most of the international schools is to encourage global citizenship and promote diversity internally.
Moreover, teachers, who are sensitive to the needs of all students, help promote a culture of harmony, shared understanding, support and tolerance in their classrooms.
Research shows that besides the curricular and instructional accommodations, teachers can make a difference in student's learning experience and engagement in classes. Culturally sensitive pedagogy is crucial for making the classroom atmosphere comfortable for all the students and they can get engaged in conversation where they can perceive their teacher to be more culturally competent.
When teachers have unconditional positive attitude towards the students through support, then students feel a sense of belonging and value in the classroom.
Additional Skills
It is important that it is part of the teacher's professional development to ensure that these competencies form an integral part of the culturally sensitive pedagogy. This should also cover additional skills like curriculum content, learning climate, instructional strategies, and interpersonal activities.
We are living in an era where global crisis has made it essential to expand our minds and get over all the boundaries and accept the different cultures. Immigration is also another reason that creates demand for multicultural awareness as families and especially children grapple with the complexities of their situations.
Teacher education needs to be explored from the perspective of teachers to be sensitized towards the need to foster a philosophy of shared understanding, promotion of emotional intelligence among students from various ethnic backgrounds. Only if these things are ensured, our educators can claim that education is an investment and out children are the assets that will bring prosperity to the world, by being a global citizen.
The UAE sets a good example in this regard, the country has a diverse population of 9.54 million and it is home to over 200 nationalities. The educational landscape offers enriched environment for cultural sensitivity for educators with powerful insights.
Therefore, multicultural competency has become an integral part of leadership training. This could be the first major step in laying the foundation of a pluralistic society where tolerance and global harmony are promoted.