Finland has repeatedly secured one of the top ranks in national education rankings every year. There are a lot of things that can be learnt from Finland's education system.
The first thing that Finnish kids learn is how to be kids –how to play and how to be emotionally strong.
And as the kids get older, Finland does its best to put them on right track for success.
Here are some of the biggest takeaways about Finland's education system.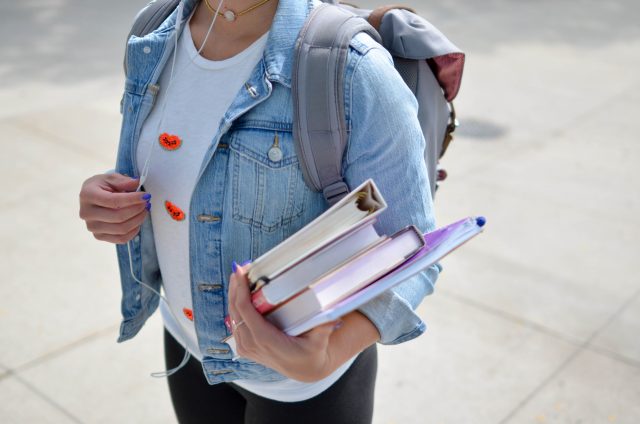 Cooperation is more important than competition
Finland believes that competition between schools is not as good as cooperation between these schools.
That's why Finland doesn't have private schools and teachers are trained to issue their own tests instead of standardized tests. Teachers are expected to perform well without being motivated by competition.
Teaching is respected in Finland
Teachers are not underpaid in Finland. They are valued a lot in Finland because country puts a lot of efforts in childhood as foundation for lifelong development.
It's tough to be a teacher in Finland. Teachers need to have a Master's degree and completed an equivalent of a residential program in US medical schools. All the teachers can be trusted blindly for the usage of best pedagogy.
They consider the research
In Finland, research is carried out without any politics. The government policies are solely based on the effectiveness and if the data looks promising, then Ministry of Education and Culture gives it a shot. Finland believes in getting things done and does not spend time in politics.
Finland loves to experiment
The best benefit of listening to the researches is that you are not limited by the outside factors like money and political clout. Teachers in Finland are inspired to create their own mini-laboratories for teaching styles. They keep the things that work for them and leave what does not work for her.
No compromise with Playtime
As per Finnish law, teachers are required to give students a break of 15 minutes of play after every 45 minutes of class. The belief is that the students should stay children for as long as possible. It's not the purpose of kids to grow up early and become test takers.
Little homework
All the Finnish students get only a small amount of homework each night. Parents and teachers assume that whatever taught in a day was sufficient for the kids. Extra work is considered unnecessary.
Pre-school have quality
In Finland, parents don't need to worry about paying for a pre-school. Pre-school and daycare are universal until age 7 and more than 97% toddlers make use of this facility.
No tuition fee in college
Finnish students don't get in the burden of education debt because they have to pay nothing for going to college. This takes a big burden off the heads of students. The education is subsidized by taxpayers' dollars and the federal government.
Finland believes that "education, including higher education, is a human right and also a great equalizer in our society."