US have some of the best boarding schools and they don't come cheap, the reason is their superior curriculum and state of the art campus. On the top of that, these schools had some of the most influential Americans as alumni. Here is a list of the three best boarding schools across USA.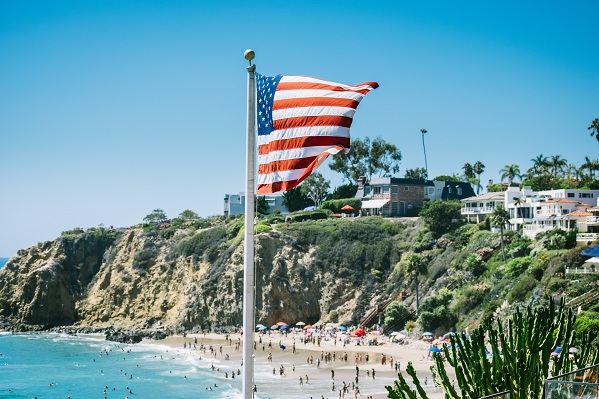 Choate Rosemary Hall
Ages: Grade 9-12
How to apply:Online application procedure with standardized test results, school report, recommendations plus interviews.
No.of Students: 865
Curriculum:The balanced characteristics of Choate Rosemary Hall experience, for both in the and out of the classroom. Students are prepared for success in a world filled with challenges and opportunities.
Campus and Facilities: Rosemary Hall is a co-educational school which has a 185-hectare campus.
Noteworthy: Choate offers 32 different sports and puts forth 81 teams in interscholastic competition. Intramural programs have aerobic, dance, weight-training, yoga, winter running, rock climbing, and volleyball.
What's new? : Robert AM Stern Architects has designed the Colony Hall, a 50,000 square feet auditorium for community gatherings and the arts. It will be open from 2019.
Fees: US $59,110 (boarding); US $45,710 (day)
Deerfield Academy
Ages: Grades 9-12 and post-grad year
How to apply: An online application is required and the admission process has an interview, and a standardized test.
No. of Students: 638
Curriculum: there are eight academic departments that offer an array of courses. The ever evolving curriculum fosters the creativity development and intellectual maturity.
Campus and facilities: The school is situated in New England village; the school has a 113 hectare campus out of which 36 acres of area is dedicated to playing fields. There are 50 buildings and offer ample resources. Recently, a new arts center and library has built.
Noteworthy: The school has exceptional sporting facilities with 90 acres of fields, 21 tennis courts, a hockey rink, two gymnasiums, three basketball courts, Dewey Squash Center, a fitness center, the Koch Pool, an eight-lane track, two synthetic turf fields and The Boathouse. It also has Deer field Academy Press.
What's new?: A 130,000 square feet Athletics Complex, with ice hockey rink, group exercise rooms and gold simulator. It is expected to open in autumn, 2018.
Fees: US $61,840
Groton School
Ages: Grades 8-12
How to apply: Online application, standardized tests and recommendations along with an interview.
No.of Students: 381
Curriculum:It is designed to prepare students for "lives of character, leanring, leadership, and service" with intellectual exposure and in-depth study.
Campus and facilities:The school has recent renovation and expansion. It has new labs, new library and communal gathering spaces. The Campbell Performing arts center is main stage for performances, and Dillon Art Center is for visual arts. The Athletic Center occupies 250,000 square feet.
Noteworthy: The campus stretches across more than 400 acres of woodlands and down to the Nashua River. The central campus is in Groton Circle. The school has high rate of admission to selective colleges, superior results on Standardized tests, and impressive scholarships.
What's new?: Fundraising for Groton Affordability and Inclusion hit US$50 million by the end of 2017.
Fees: US$55,700 (Boarding); US$43,390 (day)