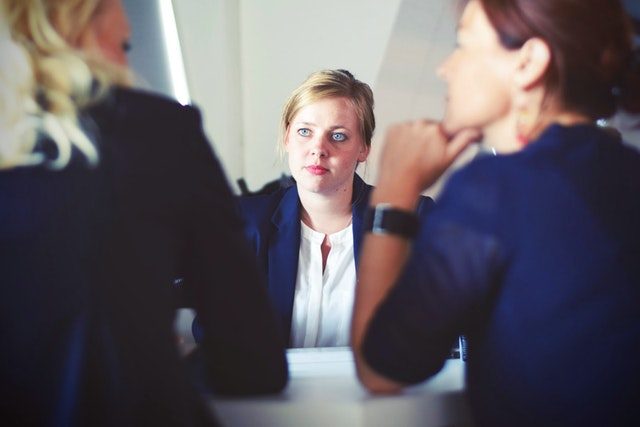 If you are looking for a private school for your child then visiting these schools is very important. After analysis and weighing every positive and negative aspect of private schools, you have to now schedule visits to various schools to figure out which private school would suit you the best. The in-person visits made to each school will unfold new information about it and assist you in deciding the best school for your child. The best practice in such cases is to meticulously plan and schedule private school visits in advance for any application deadlines, this way you will have ample amount of time for preparing visits.
Here are a few things that people often do wrong when visiting private schools also how you can avoid them.
Check also – Parent-Teacher Meeting Advice
They Are Not Ready For Their Private School Visit
As mentioned earlier the most important thing while visiting private schools is "preparation". People often commit the mistake of not taking these private school visits seriously enough and go unprepared. Block those hours in your schedule so that you don't have to rush at the last minute. The admission staff is sure to ask you questions like why your kid skipped the first class, why his or her grades lower in the last semester than preceding one, prepare for them beforehand. Make sure that you leave a memorable first impression on the admission staff as there will be many other families seeking admission and you have to be unique to secure your child's chances of acceptance. Being honest and open with admission staff is a good thing. Take plenty of time to prepare yourself appropriately before visiting any private school.
They Are Over Prepared For Their Private School Visit
This is second most common mistake made by parents –being over prepared for the private school visit. Yes, you heard it right, they are too prepared! Sounding like you have rehearsed it in front of the admission staff is not what you desire. You should appear natural in front of the staff and preparing some questions for the brief interview is enough. Listen carefully to whatever admission staff tells you about and try to make your questions sound more like thoughtful queries and less of an investigation. Private schools look for families with the same mindset and philosophies. Thus, it is better not to force anything.
Read Also – Parents' Evening
They Are Late For Their Private School Visit
Being late for anything is never a good idea and the same follows for private school visit. There is only one chance to leave the best first impression. If you are late for the appointment, then you automatically lose preference. The best practice is to arrive 10 minutes early for your visit –that's not too early also. Showing up late for the visit indirectly is equivalent to not respecting the staff's time. In case you have an emergency then you should call the school and acknowledge it beforehand, or try to get the meeting rescheduled for some other day. Avoiding this mistake will increase the chances of your child's acceptance.
They Dress Inappropriately For Their Private School Visit
This one might seem very obvious to you, but you would be surprised to see how many parents and kids come for their visit in inappropriate clothing. This is a very common mistake parents make when visiting private school, but avoiding it is very easy. If you are in doubt, then business casuals go for the occasion perfectly. Dressing too casually in jeans and a t-shirt will reflect to the admission staff that you are careless about the visit. Learn about the dress code of each private school you are going to visit and get your child dressed up in the same way. This is an easy step to leave a good first impression on the school staff.
They Give Too Much Information Too Quick
When parents conduct their private school visits, then some of them give unnecessary information that might affect their child's acceptance. You should try to keep your opinions to yourself as much as possible till the end of your visit. Private school visits are one of the best times to practice your poker face as you don't want to appear overexcited or disinterested. The best thing is to stay neutral until the tour has successfully been conducted and you had all your questions answered. Never tell the admission staff that their school is your second choice or the "safe-bet". Stay open-minded and tight-lipped during the school visit, this is surely going to increase your child's chance of getting accepted.